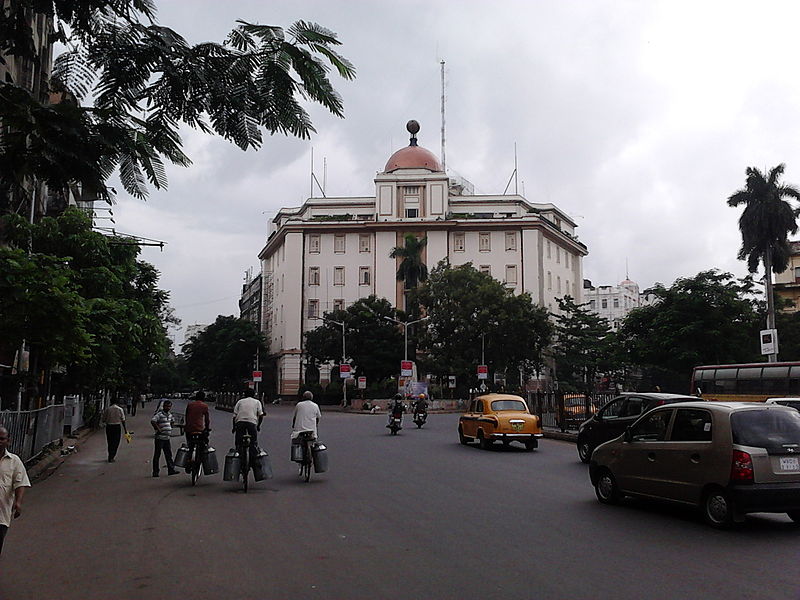 The RP-Sanjiv Goenka Group, commonly known as RPSG Group, is an Indian industrial and services conglomerate headquartered in Kolkata, West Bengal. Founded by Sanjiv Goenka, the younger son of Rama Prasad Goenka, the Group's businesses include power and energy, carbon black manufacturing, retail, IT-enabled services, fast-moving consumer goods, media and entertainment, infrastructure, and education. Thus, their services reach a broad range of people. 
One of RPSG's top performing buildings, which was built in 1933 in the heart of Kolkata is the Calcutta Electric Supply Corporation House, or CESC House. It is one of Kolkata's Heritage Buildings, meaning it is designated for historical, cultural and architectural significance in order to be preserved for posterity. 
Today, it acts as the headquarters for CESC Ltd, which supplies electricity for much of Kolkata, administered by the Kolkata municipal corporation. But with its near-antique infrastructure, the building was struggling to keep up with the needs of its occupants — 540 full-time employees and 300 support staff. 
RPSG undertook the challenging task of retrofitting the historic space. Additionally, 90% of employees committed to walking or biking to work to help cut down on the company's greenhouse gas emissions.
Certified under LEED for Operations and Maintenance in 2015; and re-certified under LEED v4.1 O+M in 2020, CESC House is India's first Heritage Building certified LEED Platinum in Operations and Maintenance.  
Further, RPSG Group has undertaken a multi-pronged approach to helping its communities combat the COVID-19 crisis, most notably by donating and delivering 50 new oxygen concentrators to hospitals in coordination with the state health department. They were recipients of a regional leadership award during USGBC Live 2021 for their continued commitment to sustainability.