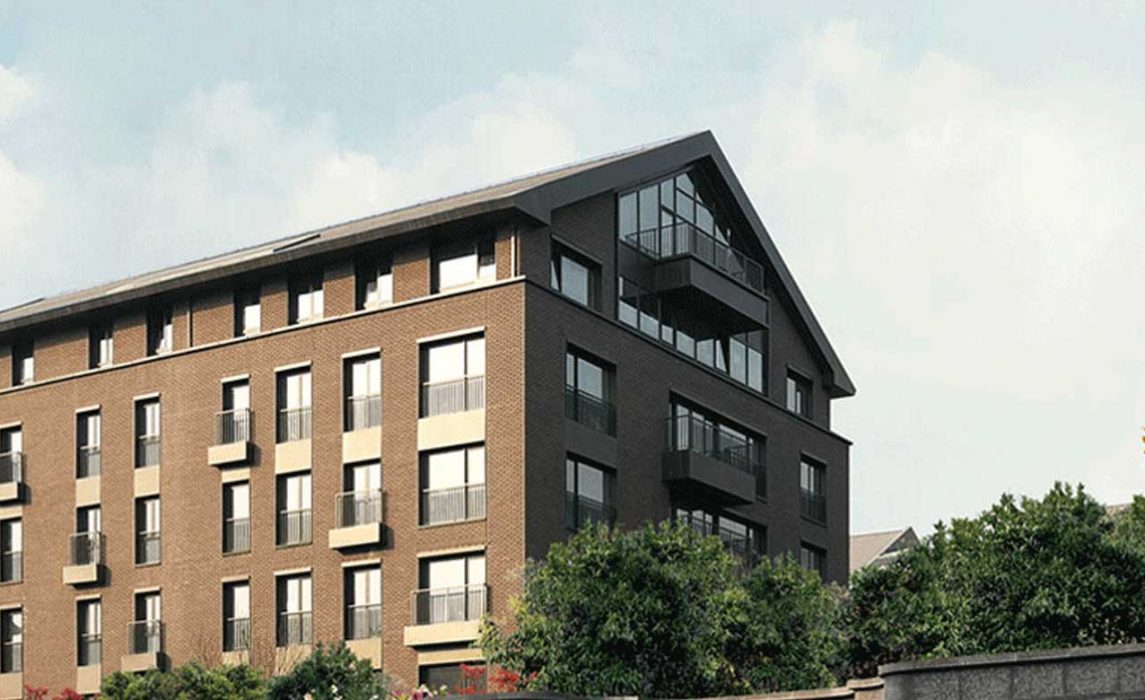 In Beijing, Sinobo Group is adhering to its mission of "aspiring forward" as an organization operating in real estate development, commercial operations, sports and culture. As a 2021 USGBC regional Leadership Award winner, Sinobo Group has made it clear that they understand forward momentum must be sustainably motivated.  
In 2018, Sinobo Group received mainland China's first LEED Platinum certification for a residential project, Wanliu House. With the help of Beijing-based WSP, a global consulting company and USGBC Platinum member, the ambitious project achieved LEED certification for all 14 buildings of the campus.  
The residence is a brilliant use of green building and landscape practices to improve efficiency, such as using recycled water for garden irrigation. Smart water systems reduce the buildings' water use, and thanks to PV power supplies, thermal insulation, and more, energy usage decreased. But residents may not even know about these strategies incorporated into their homes.  
Instead, they may notice that their utility bills are lower than a typical building. They may notice that the building has prioritized daylighting and air circulation to improve their health and well-being. They may recognize that their home is less harmful to the environment, and that by simply living in a LEED Platinum certified building they are contributing to a healthier future for all.  
They even took their LEED Platinum pursuit a step further by pre-certifying the Chongli Taizicheng Resort under LEED for Cities: Planning and Design. In fact, the resort will be the site of the 2022 Winter Olympics! It's the world's first cultural tourism project to do so. It is through projects like this that the value of green buildings can be shared with the world — and Sinobo Group is making that happen.