Bartholdi Park at the U.S. Botanic Garden has been a demonstration garden for residents and visitors for more than 80 years, and until 2016 had not undergone a renovation since its original construction. The park's renovation provided an opportunity to showcase the garden's commitment to sustainability — and in doing so, achieved SITES Gold certification. 
SITES promotes sustainable and resilient landscape development and can be used for development projects located on sites with or without buildings to enhance their sustainability, implement green infrastructure strategies, and improve resilience.
As one of the most visited public gardens in the United States, Bartholdi Park shares with their millions of visitors the dynamic sustainable landscape that they have become.
Andropogon, a landscape architecture and ecological design firm, worked on this project with the intention to answer the question, "How do we communicate the importance of sustainable landscapes to the public?" The U.S. Botanic Garden wanted the park to showcase accessible, sustainable gardening strategies, with the goal to inspire visitors with the beauty of the site and to share sustainable strategies and knowledge with each visitor.
Andropogon is committed to the idea of "designing with nature" and is pushing the definition of how we define truly sustainable sites. They see every project as an opportunity to restore the integrity of a site and to make it fundamentally regenerative for the larger community. Andropogon has served as a long-time advocate in promoting SITES and building the knowledge base of site sustainability.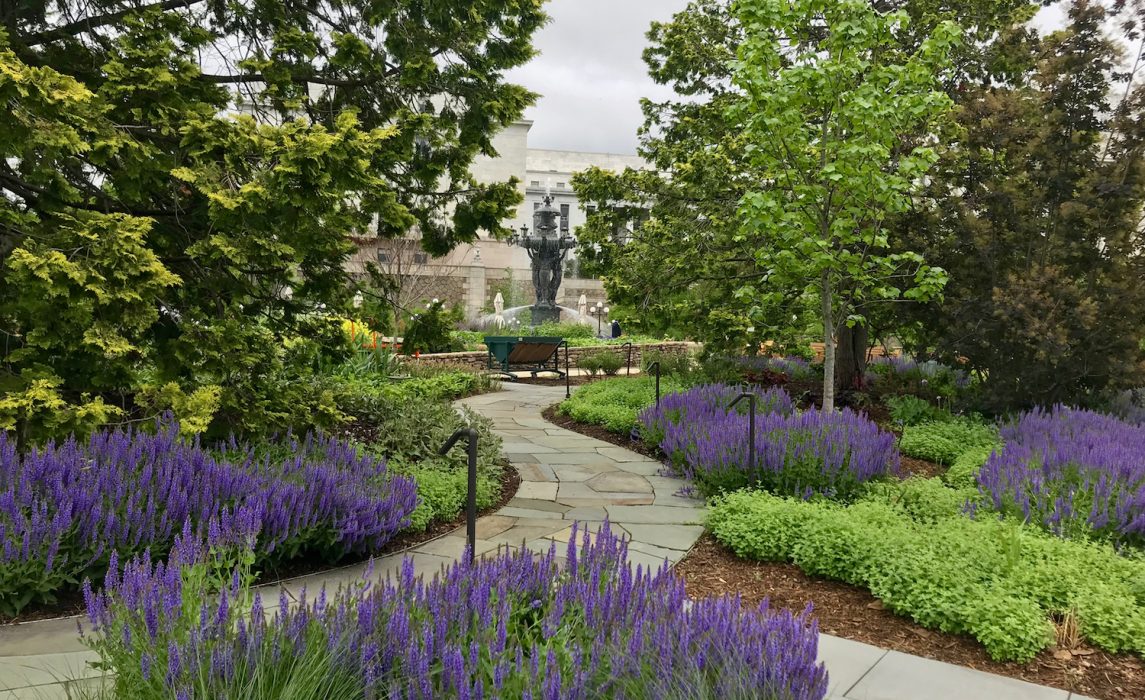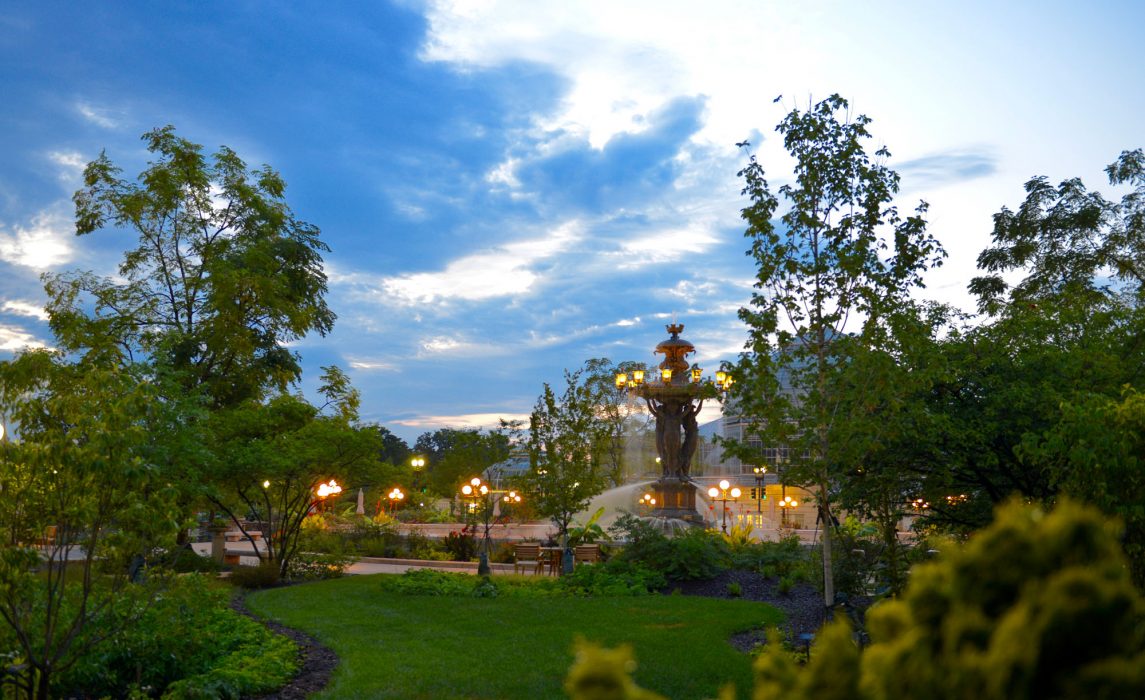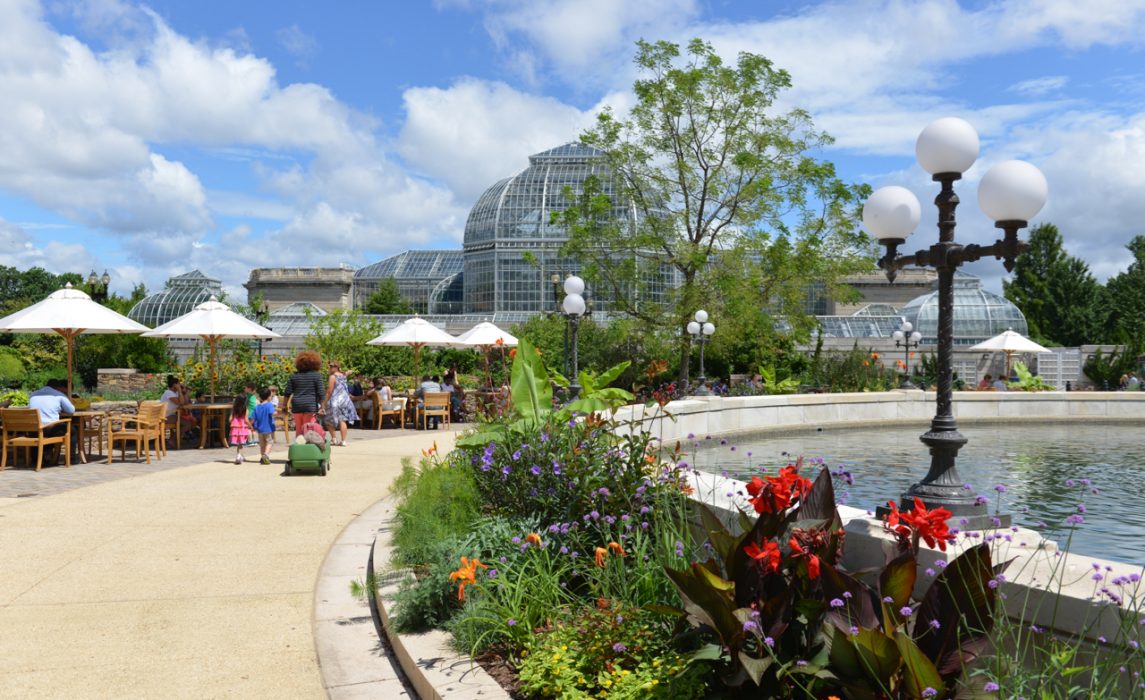 Being a demonstration garden, Bartholdi Park inspires its visitors to incorporate SITES or aspects of SITES into their own gardens and lives. The park actively promotes sustainability awareness and education to set an example and generate ideas for the way the sustainable landscapes are designed.