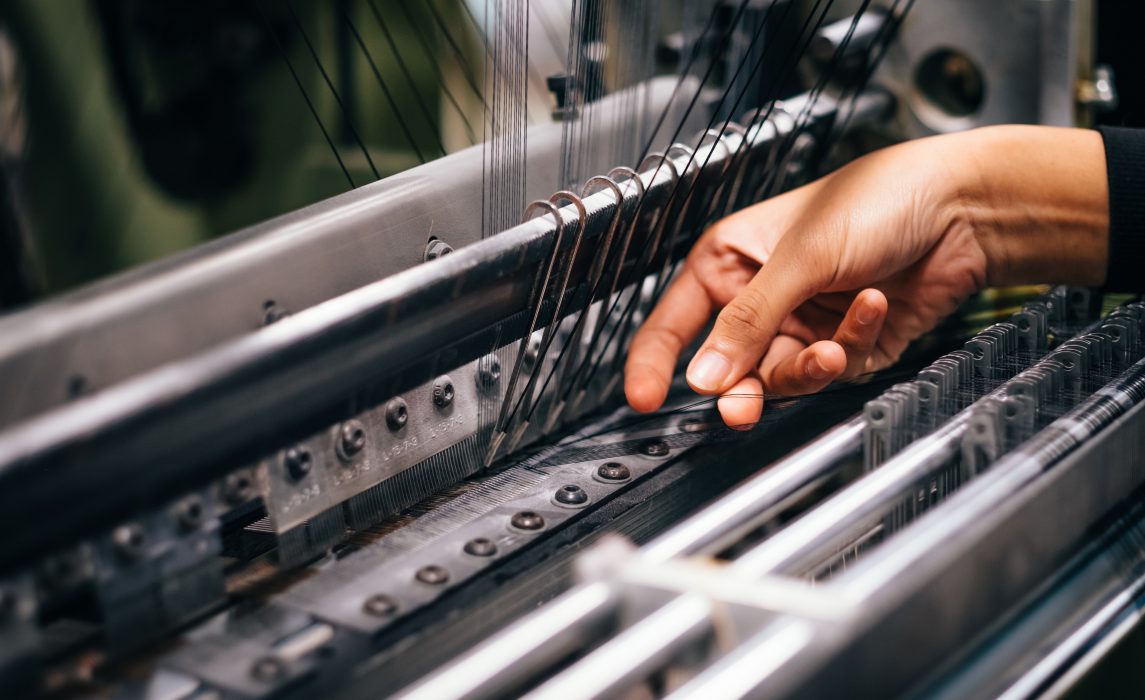 The fashion industry is notoriously wasteful. It produces 10% of humanity's carbon emissions and is the second-largest consumer of the world's water supply. To top it off, up to 85% of textiles go into landfills each year.  
In this resource-heavy supply chain, the concept of creating a sustainable fashion industry can often feel impossible. But 2021 USGBC Leadership Award winner, Bangladesh Garment Manufacturers and Exporters Association, doesn't see it that way. The BGMEA is the source of much of the world's textile supply and one of the largest trade associations in the country — representing the readymade garment industry, particularly the woven garments, knitwear and sweater sub-sectors.
The organization decided early on that at the heart of its mission would be to reduce the environmental costs of production. And since its inception in 1983, they've followed that decisiveness with action and results, and a commitment to the industry at the backbone of Bangladesh's economy. In fact, they have changed the game and set the bar for green certifications in the fashion industry. 
And what's most impressive is that while making and keeping a commitment to the environment, the group also maintained its dedication to workers. With policy advocacy at the government level, services to members, and ensuring workers' rights and social compliance at factories, BGMEA has found a way to protect the triple bottom line USGBC has always believed in: people, planet, profit. 
By collaborating with local and international stakeholders, including brands and partners, the BGMEA continues to pave the way for development of the sustainable Bangladeshi apparel industry. 
BGMEA has also joined the Fashion Industry Charter for Climate Action, an initiative convened by UN Climate Change, and is a key partner of the Water Resources Group 2030 — a public, private, civil society partnership hosted by the World Bank Group working to collaboratively transform the world's water resources management. 
Today, Bangladesh has, worldwide, the greatest number of LEED factory buildings certified by USGBC. And BGMEA is a big part of that achievement. The ready-made garment industry has achieved LEED certification for 140+ garment factories. And to top it off, they have nearly 500 additional factories pursuing LEED certification today. 
These extraordinary numbers demonstrate the pursuit of excellence in efficiency and mitigation of environmental impact — and are a testament to an organization unmatched in novel strides in sustainability. 
BGMEA is proving, with each move they make, that every building, organization, and industry can address its shortcomings head on, and opt instead to challenge conventional wisdom with systemic reform.