I grew up loving the outdoors from a young age, skiing and snowboarding at my grandparents' home in Niigata Prefecture, Japan. However, it wasn't until I better understood the relationship between social justice and sustainability that I began to actively engage in climate and environmental work. 
In my junior year of high school, I had the opportunity to complete a homestay with a family in Mexico City, Mexico to further my Spanish language studies. During my time there, I witnessed the struggle of the migrant movement across the U.S./Mexico border. This propelled me to learn more about issues of social justice, such as immigration and economic displacement.
The next summer, my older sister Emmy was home from university and introduced our family to composting and zero-waste living. This sparked my curiosity in sustainability, so I began reading articles and scientific reports about climate change. I was especially fascinated and inspired by Greta Thunberg, a teenage girl who was striking from school every Friday to demand action from her government!
When I learned of a Global Climate Strike that was to be held in Tokyo in September of 2019, I decided to be proactive and participate in the march along with another friend, Koryn. As we marched through Shibuya Ward, we chanted, "What do you want? Climate justice! When do you want it? Now!"
Although I chanted those words with everyone else, I didn't know what climate justice meant at the time. When I got home, I started looking into the terms "climate justice" and "environmental justice," and that's when I began to connect the dots between social justice and sustainability, environmentalism, and earth care.
Whether it's BIPOC communities who suffer from disproportionate impacts of poor air quality in many parts of the U.S. or indigenous people whose very livelihoods and cultures are compromised and threatened by environmental degradation, I realized the sad and unjust reality that those who suffer the most are the poor and marginalized — the ones who are least responsible for inducing climate change. 
Upon finding that there was a lack of climate justice resources in our local area, my friend Koryn and I co-founded Kankyou Club, an educational community dedicated to learning about climate justice and applying sustainability to our own lifestyles.
Koryn and I organized Zoom events for Kankyou Club this year, holding educational workshops for learning about the global climate justice movement and building our own compost systems. With this work of contextualizing the global climate justice movement to my local community, I learned the dual importance of demanding macro-level structural change by supporting the wider climate justice movement and taking micro-level, direct action to provide educational resources for my immediate community.
As I head into my first year of university at Sophia University in Tokyo, studying Global Studies and enrolling in the Sophia Program for Sustainable Futures, I hope to continue embodying the attitudes of both a scholar and an activist, of both theoretical education and direct application. Specifically, I am currently furthering my studies in intersectional environmentalism, learning of the ways that race, class, gender, and other power dynamics play into how we can seek climate justice.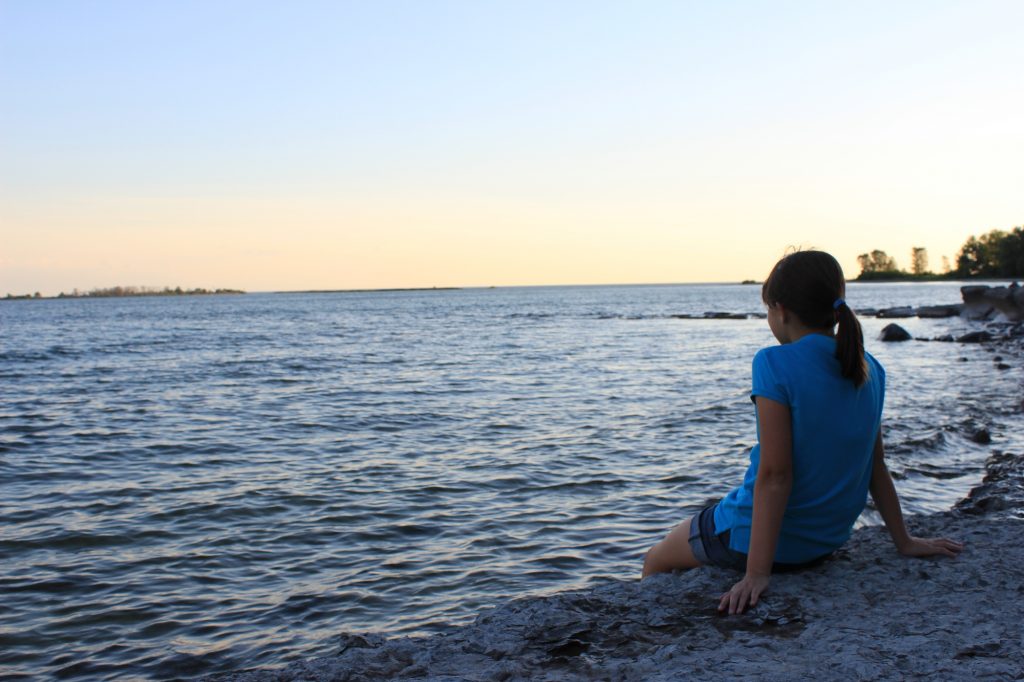 Sustainability is inherently a social justice issue. We live in community, and our actions inevitably affect and impact others, some more than others. I believe in the work that I do because I believe in pursuing a better future where we can all thrive together, holistically. 
Follow Mana Short on Medium and Twitter.
Story produced by Jin Choi, Living Standard Communications Intern.