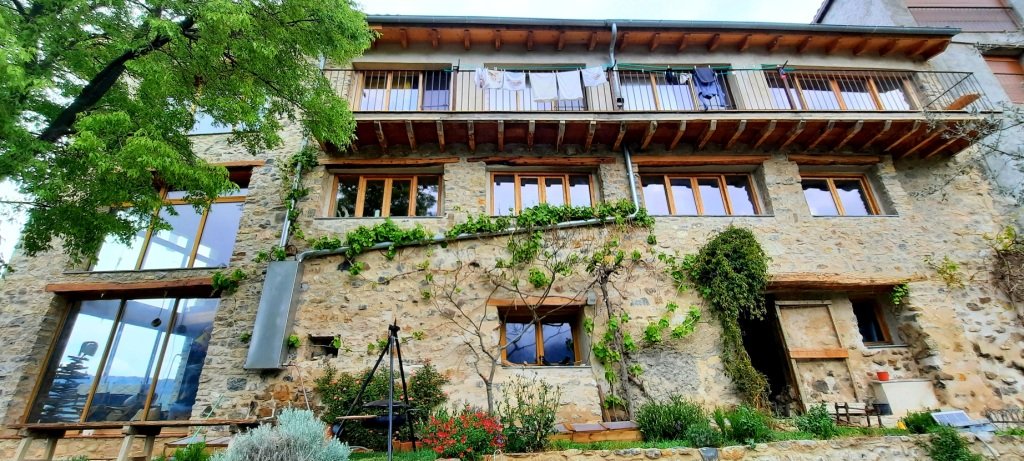 LEED Platinum Cal Guerxo is a 250-sqm masia that is net positive for carbon, water, and energy, producing 112% of its energy in its first year. It achieved the second-highest score in Europe in 2020 with perfect water, energy, and material scorecards.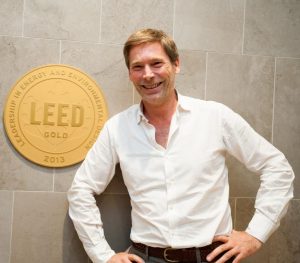 Emmanuel Pauwels is an innovative driver of the green building community, and not just on the Iberian Peninsula. He is the founder of Barcelona-based Green Living Projects, having worked on some of Spain's most spectacular LEED projects: He co-organized the Green Rater European Network, proselytizing the benefits of green practices in residential settings; and he is an active trainer, mentor and coach, helping many people around the world acquire their LEED credentials. And in 2021, he earned a USGBC regional leadership award in the Living Standard category.
Green Living Projects is headquartered in the LEED-Platinum creative space "The Nest City Lab" and he is completing an extensive restoration of a mid-millennium masia in the Pyrenees, Cal Guerxo, his home, which also certified LEED Platinum.
In fact, both The Nest and Cal Guerxo were amongst the 10 highest-scoring LEED projects in Europe in 2020.
This goes to show that Emmanuel not only believes but also emulates "walking the talk." 
Emmanuel's vision for Cal Guerxo is impressive. He wants it to serve as a regenerative practices laboratory for young professionals. During the construction process, he hosted dozens of volunteers who gained hands-on experience and learned about regenerative concepts in practice. He hopes Cal Guerxo will provide more opportunities like these for others to engage with green building paradigms in ways they may have never considered, to work in purposeful and passionate ways, and to understand how to reinvigorate existing structures so that they can play a key role in healing the world around them. 
Emmanuel's work is changing the conversation around green buildings. He is challenging all of us to think and design regeneratively. He is challenging us to build better homes and renovate existing ones to the highest of standards. He is challenging LEED to continue evolving and always strive for something better.