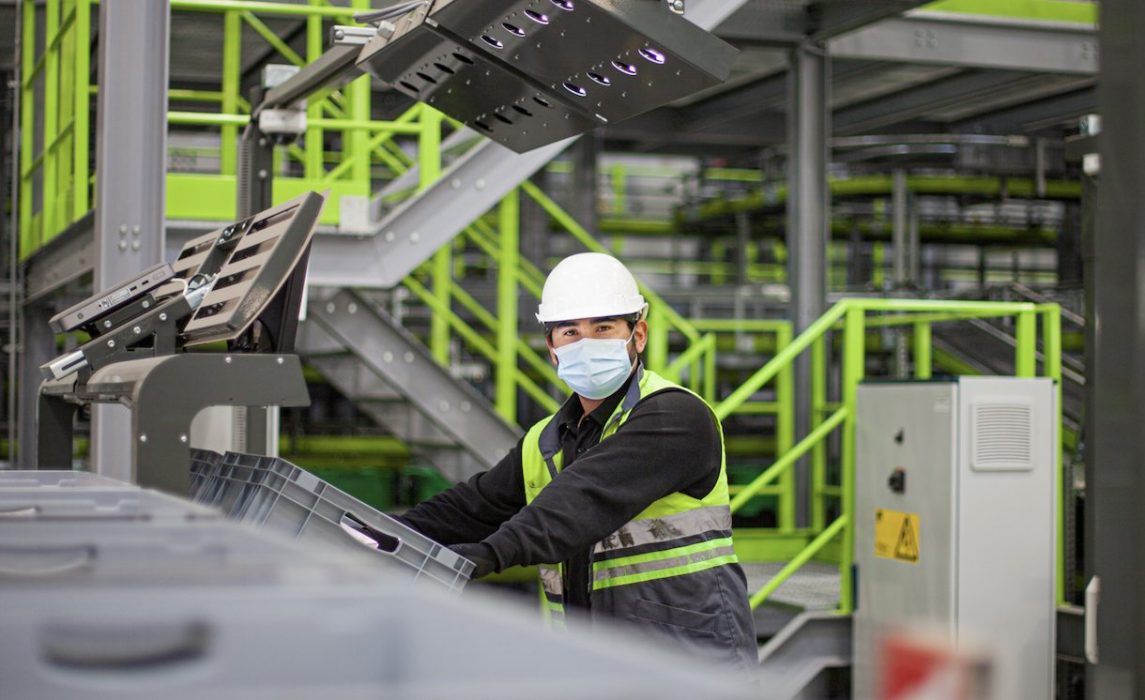 Falabella Retail SA is one of the most important department store and e-commerce companies in Latin America, with 28,000 employees across stores in Chile, Perú, and Colombia. Falabella operates 108 stores in Latin America, 36 of which are LEED certified. Falabella Retail is part of Grupo Falabella, a diversified retail conglomerate that also participates in the home improvement and construction, retail banking, retail real estate and insurance markets. 
Falabella is ESG-driven company and a founding member of the Chile Green Building Council and member of its Board of Directors. During the last years, Falabella has been focusing on achieving a sustainable and equitable business model, with special focus on carbon footprint reduction, waste management, development of a responsible supply chain, social investment, and diversity and inclusion. Because of their immense efforts, they were awarded a 2021 USGBC regional leadership award. 
Falabella is the only Chilean company selected to be part of the Dow Jones Sustainability World Report — and in 2020, they achieved the 5th position in the retail category. This ranking lists multinational public companies with the best performance on sustainable, economic, social, and environmental standards.