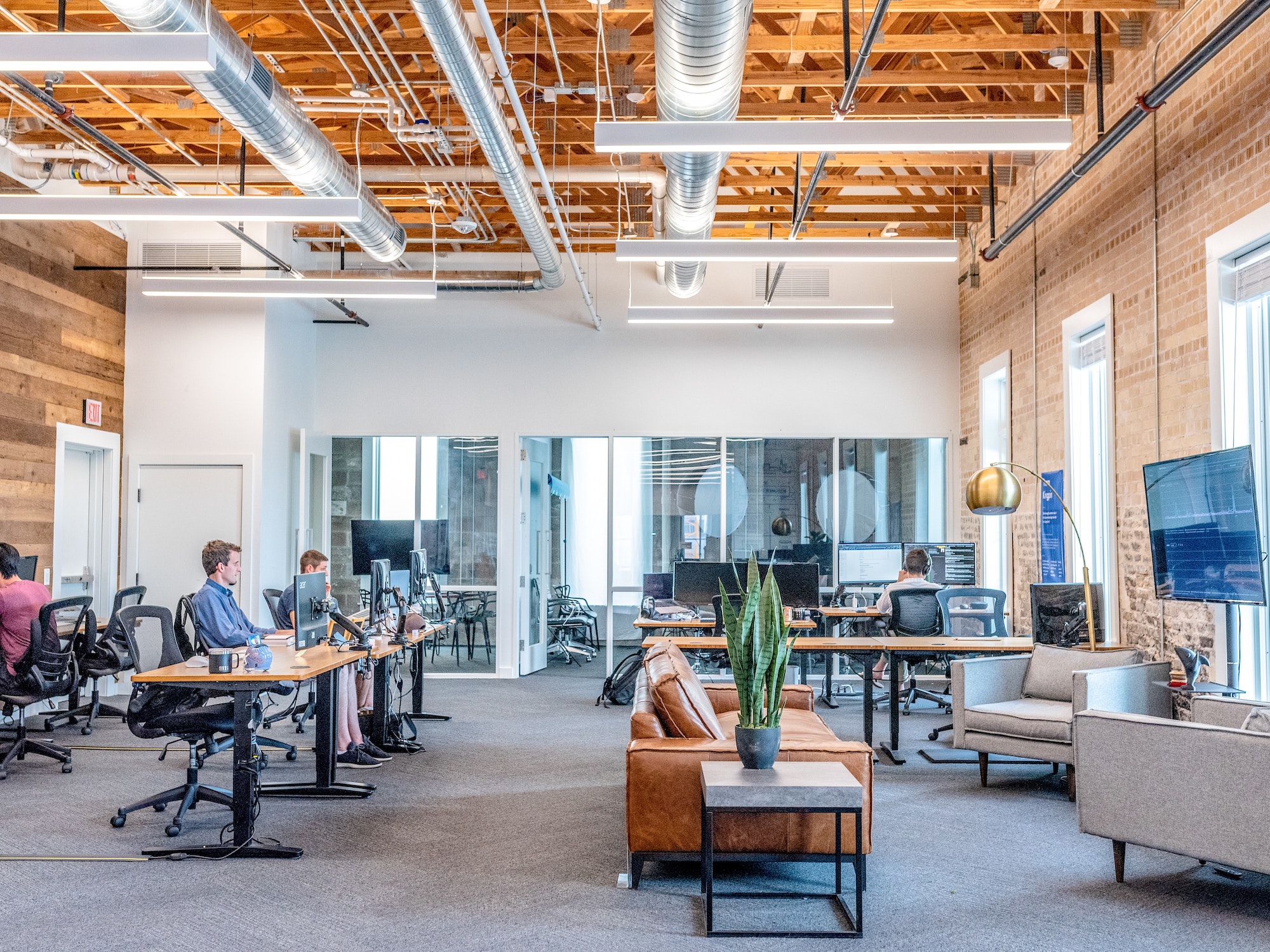 The impact of the global COVID-19 pandemic will be felt for years to come—on the economy, on people and on our way of life. Yet through it all, we've found ways to come together, to reinforce our bonds and to strengthen the connections that make us uniquely human. While cities across the globe work to flatten the curve and return to some sense of normalcy, we must face a new reality: The world we return to might look nothing like the one we've left behind.
Fifty percent of the world's population already lives below the poverty line, and the International Monetary Fund estimates that from 2020–2021, the cumulative global GDP loss from this pandemic could be around $9 trillion—greater than the economies of Japan and Germany combined.
It is no secret that the most vulnerable among us will feel the gravest impacts. We're going to have extraordinary mental, physical and financial health repercussions in nearly every part of society.
In short, what is unfolding will challenge us in new and previously unthinkable ways. Remaining resilient—both in business and in life—will require every industry and individual to adapt at a pace we might never have thought possible.
But what lies ahead is also a responsibility for us to design a more resilient future. It's a chance for us to gather under the common banner of humanity and champion a better quality of life for millions of people around the world.
USGBC and its members are already the leaders in building sustainably. We believe that healthy people in healthy places are the fastest way to build a healthy economy. And the global pandemic has only made our beliefs that much stronger and our mission that much more vital. We don't have to choose between public health and a healthy economy. The future will require both to thrive. That is why, going forward, we will prioritize our efforts to build people's trust that their spaces are healthy and have a positive impact—not only on them, but on the economy at large.
In other words, our second generation at USGBC will focus on our relevant and reimagined vision:
Healthy people in healthy places equals a healthy economy.
This is a once-in-a lifetime crisis, but it's also a once-in-a-lifetime chance for us to fulfill that vision by asking the right questions and discovering the most equitable, inclusive and innovative solutions:
How will we build a healthier, more sustainable future for current and future generations to honor the lives lost? How will we rebuild our economy and replace unprecedented job losses around the world? How will we remain resilient against future threats to our global health, like climate change? And how can we ensure the trust people have in feeling safe and healthy in the spaces where they live, work, learn and play?
That is why USGBC is outlining a series of actions and priorities that will support the global recovery effort and leverage the power of our community to shape a healthier future for all.