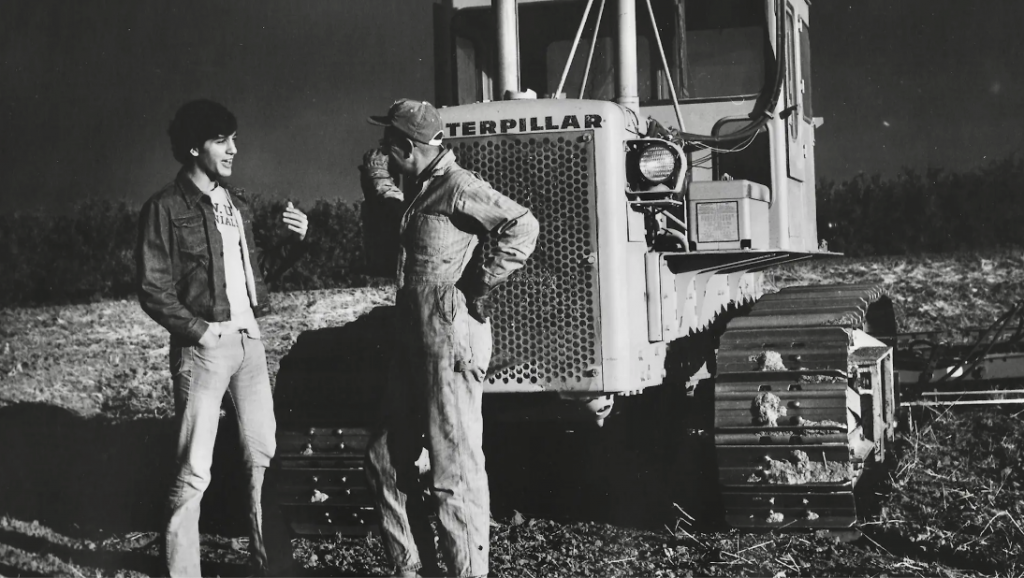 Each year, the U.S. Green Building Council announces the Top 10 States for LEED green building. For the first time since 2011, Colorado took the top spot on the list, which ranks states based on the number of LEED-certified square feet per person. LEED, or Leadership in Energy and Environmental Design, is the most widely used green building rating system in the world with more than 100,000 projects engaged. 
Each of these 10 states are leading the way in creating a higher living standard for those who live in, work in, and visit their state. But the work that goes into this transformation doesn't happen overnight — it takes individual efforts, collectively, to make this incredible progress.
Colorado is the number one state for LEED because of the leadership demonstrated by the individuals working to make that difference. Living Standard teaches that by taking steps as individuals, we can inspire others to take new and additional steps too, eventually leading to collective and large-scale change. 
Jerry Tinianow, formerly the Chief Sustainability Officer for the City of Denver, is one such individual working to make a difference. While his contributions to Colorado's green building footprint are immense, he didn't begin his career planning to become a sustainability champion.
When Jerry Tinianow went to college to become a politico, he never expected to spend his summers on a Montana farm working on "alternative energy" for a young congressman. And he certainly had no idea he would go on to become the Chief Sustainability Officer for the City of Denver. But with a nudge from his boss, a passion for municipal advocacy blossomed.
This story is part of our Living Standard "Storigins" sub-campaign, which highlights the origin stories of sustainability champions. Through these stories, we hope to encourage others to think about their own Storigins, why they were first inspired to act, and how their own unique backgrounds can help solve today's mounting environmental obstacles.
Everyone starts from somewhere. And as our incremental actions build over time and multiply, they can lead to something great. Colorado certified 102 LEED projects in 2019, representing 4.76 square feet of LEED-certified space per resident — in no small part thanks to the efforts of leaders like Jerry. 
When we share our stories, we can inspire action in others. After all, everyone has a story to tell, and everyone is each other's partner. Today, take one action and share your story with us as we work to build a safer, healthier, and more equitable future for all.