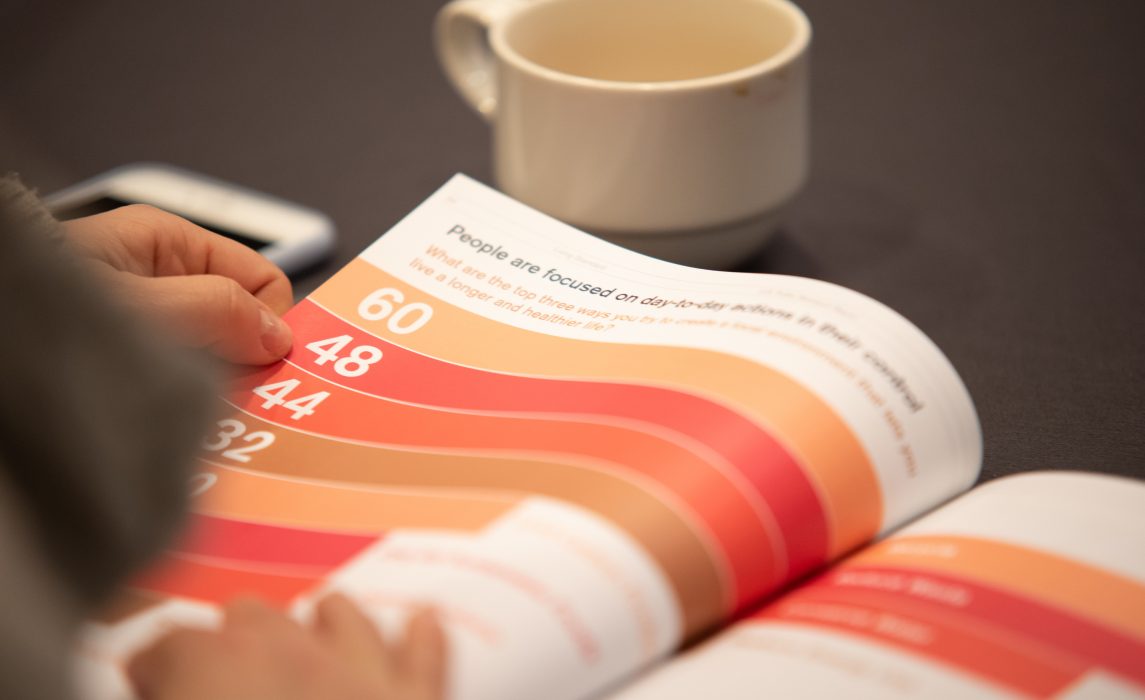 When we launched Living Standard at Greenbuild last year, it was guided by the knowledge that the heart of the green building community's efforts must go well beyond construction and efficiency, and the materials that make up our buildings. That we must dig deeper and focus on what matters most within those buildings: human beings.
So over the past year, we've been sharing stories from those within and outside the green building community, listening to feedback and concerns at a local level, and conducting nationwide research while supplying resources to help carry the Living Standard message to the broader public. 
Now, a year down the road, the theme for this year's Greenbuild conference is "A New Living Standard," where we will challenge the status quo and celebrate the notion that every single human being—regardless of circumstance—deserves to live a long and healthy life.
As the director for Living Standard, I am especially excited about a panel discussion around this exact notion. Featuring a diverse group of participants who are making positive changes in their communities, the panel will explore how we can become more effective communicators and community partners, as well as highlight how the power of storytelling for sustainability can be used to make the general public aware of the power of green building—ultimately helping scale up the demand for better buildings.
Living Standard Panel
Greenbuild Atlanta
Thurs., Nov. 21 from 3-4 pm ET
To get to the heart of this, Mahesh Ramanujam, president and CEO of USGBC, will moderate a session with an incredible group of sustainability advocates who will share their own sustainability stories and discuss ways they see lessons from the Living Standard campaign taking shape in their communities. We will also cover how to use Living Standard's various resources to inspire others to take action and expand the conversation.
Panelists will include:
Mahesh Ramanujam, President and CEO at USGBC and GBCI (Washington, DC)

Lisa Borders, CEO of LMB Group, former president and CEO of TIME'S UP, former president of the WNBA, and former vice president of global community affairs at The Coca-Cola Company (Atlanta, GA)

David Bluestone, Co-Founder and Partner at ClearPath Strategies (San Francisco, CA)

Rami Vagal, Senior Manager of Sustainability at Mohawk Group (Atlanta, GA)

Diana Yazzie Devine, President and CEO at Native American Connections (Phoenix, AZ)

Mike Carey, Sustainability Coordinator at Orange Coast College (Costa Mesa, CA)
Our year of research, interviews and insights have shown that the importance of storytelling to inspire action cannot be overstated. We hope you will join us for this valuable session on becoming more effective communicators for a sustainable future.