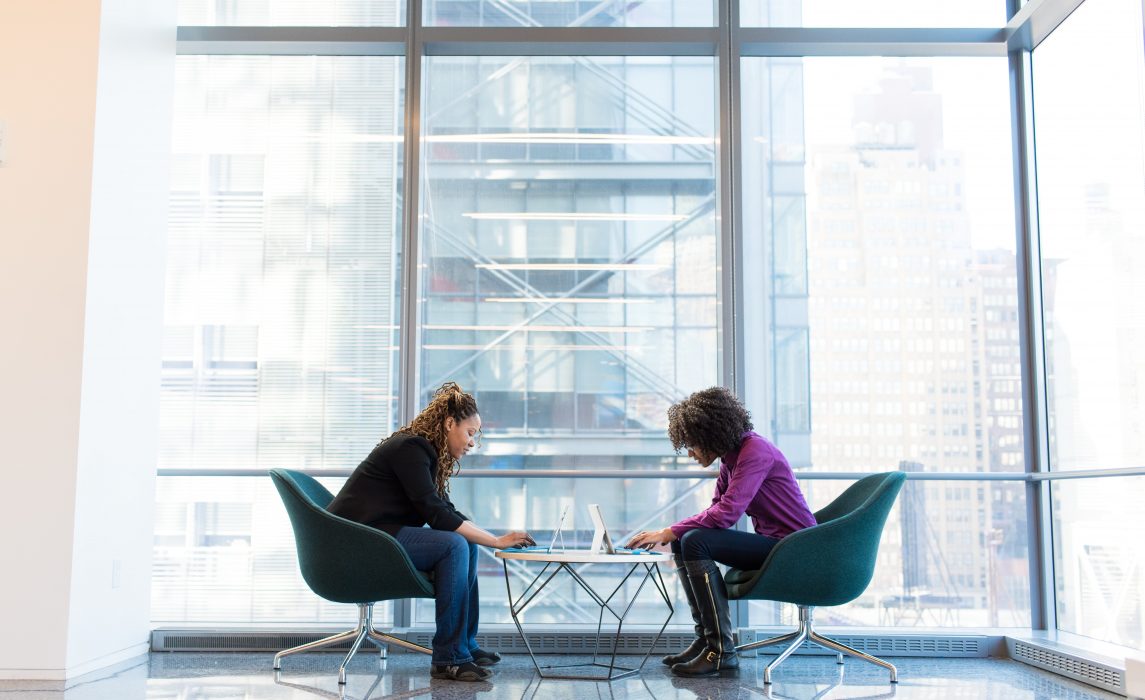 This morning at Greenbuild Virtual, Mahesh Ramanujam, president and CEO of the U.S. Green Building Council, GBCI, and Arc, kicked off the conference with an opening keynote outlining the stakes we face and identifying a key call to action within our community:
"Setting the standard means ridding the world of fragmented, and often inhumane solutions, and instead making the ultimate impact investment — building trust in people by moving from an awareness of what green building can do to a universal adoption of its life-saving values."
Mahesh discussed the importance of recognizing that "the solution to fragmentation is standardization." 
In case you missed the livestream, here's his announcement about expanding Living Standard to become USGBC's pivotal grassroots initiative, a galvanizing and inspiring tool to share best practices and support the organization's ambitious, inclusive, and resilient vision for the decades ahead.
We launched the Living Standard campaign two years ago in 2018, which is also when I came on board the organization. The goal was to conceive an ideological bridge — rooted in human health and wellness — between USGBC's first and second generation. Appropriately titled Living Standard, the campaign was designed to share personal experiences in an effort to explore the extraordinary scale at which human beings can turn an instinct to survive into a long-term plan for a sustainable future. 
Since its creation, Living Standard has published two public research reports examining how changing public perception around green building will take nothing less than a radical reframing of our communication methods, particularly our heavy reliance on data and numbers to prove our cause. And over the last two years, we've learned that if we are ever to reverse the dangers of climate change, and to position green building as accessible and adoptable, we've got to bring more humanity into our conversations.
And I'll be honest with you. After we launched Living Standard, we frequently heard the same feedback: "It feels abstract, but I like it." 
But today, we've helped bridge that disconnect. We've made clear the profound impacts a universal standard of living can provide — and we've proved why we are the organization and the community to bring long-term ambitions for health and longevity to fruition. It's difficult to quantify the amount of excitement we've built in the industry, to fully describe the increased awareness we've generated about the benefits of green building, and to do justice to the emotion and personal nature of the stories you've told not only to us, but conversations and work you're doing in your communities. In other words, we're confident and proud that the ripple effects of Living Standard are being felt.
I am also thrilled about the new direction for USGBC's vision, and the new ways you'll be able to leverage the Living Standard campaign to build awareness about green building benefits, therefore increasing market demand and building a healthier, more sustainable, more equitable future for all. 
In 2018, well before the onset of the pandemic, we launched our research-backed approach focusing on the humans occupying buildings — and their health within those spaces. Of course, our approach is not only more relevant than ever, but is also seamlessly able to support the timely, health-centric vision USGBC put in place earlier this year.
USGBC is known for setting guidelines, standards, and protocols. We've done this with LEED and other rating systems and programs, so why wouldn't we do the same with setting the standard in storytelling? From collecting stories curated around USGBC's "better buildings equal better lives" messaging to reinforcing our vision of "healthy people in healthy places equals a healthy economy," we are committed to ensuring our communication better grows and fosters the creation of a healthier, universal standard of living for people across the world.
So what does our campaign expansion look like, specifically?
First, we're adding a series of new pages to livingstandard.org over the coming weeks and months. They will provide resources and message framing so you can best leverage our tools and information in a convenient format. Our updated Take Action page will house most of this, so keep an eye there for future developments! (Though we'll also be emailing you and posting about these updates on our Twitter, Instagram, and Facebook pages, so keep an eye on those channels as well.)
And now that we've collected and produced more stories than we can count, we're updating the way we present these stories on our website so you can easily sort them by topic and location to find one that fits your needs.
But, most importantly, we want to know what would be helpful for you. It's Living Standard's mission to share best practices and support the U.S. Green Building Council's ambitious, inclusive, and resilient vision of "Healthy people in healthy places equals a healthy economy." We believe that through this lens—supported by the four pillars of sustainability, resilience, equity, and health and wellness—we can effectively raise the living standard for people the world over. 
And so I'm asking: Can you take a look around the updated Living Standard website and tell me what you think? I know that's a pretty open-ended request, but at the end of the day, this website—this tool—is supposed to be for YOU. So that you can carry this vision into your communities, increase awareness and adoption of green buildings and spaces, and ultimately raise the living standard. So having YOUR take is, and will always be, critical to reaching our shared goals.